It's a busy year for our team at Rothstein Publishing, and we're excited to tell you about some of the new books we'll have for you very soon!
Crisis Leadership, Cybersecurity and Cybersecurity Law, Business Continuity Exercises, Risk Assessment of Large Industrial Facilities are getting the Rothstein Publishing treatment.
First up will be
(NEW BOOK) EXECUTING CRISIS: Your C-Suite Crisis Leadership Survival Guide, by Dr. Jo Robertson.
Business leaders would be better served by understanding key crisis concepts and applying them to their own situation rather than relying on crisis advisors to swoop in to take care of a problem once it has become a crisis.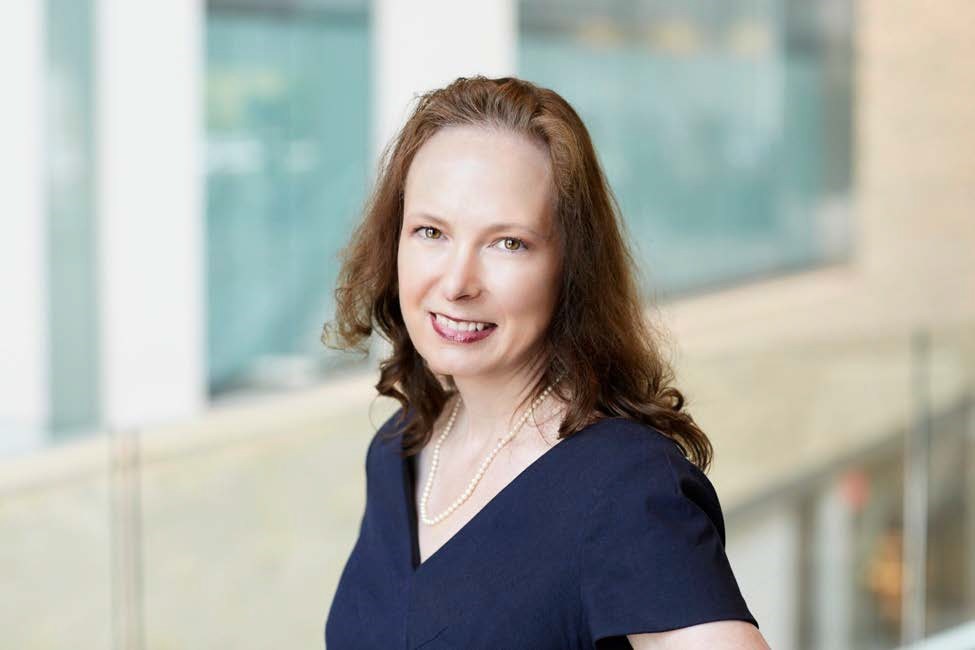 That is what this book sets out to do. It is intended to be a manual to assist you so that you can make your organization more resilient to crisis.
An organization, large or small, may face many different risks that could disrupt its operations or ability to do business, including natural disasters such as hurricanes, tornadoes, and earthquakes, emergency events like fire, terrorism, facility accidents, civil unrest, pandemics, disruptions to the supply chain… management malfeasance… the list goes on.
Stay tuned for the release of this new eBook from Rothstein Publishing
---
Next up is
Short Business Continuity Exercises, by Charlie Maclean-Bristol FBCI, FEPS.
"An organization's continuity capability cannot be considered reliable or effective until it has been exercised". (The Business Continuity Institutes Good Practice Guidelines 2018)
Most resilience practitioners recognize the importance of exercising in validating their plans and as a tool to help those with a role in the plan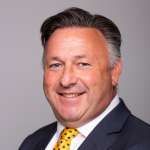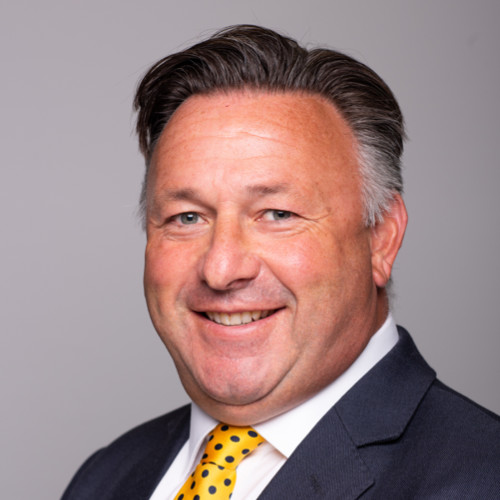 to understand how they should respond to an incident. As humans we love problem solving and trying to win against the odds. Exercises are a great way to challenge individuals, communities and groups to overcome the challenges of a scenario and learn valuable lessons they can use in a real incident. By exercising we get those responding to learn the basic lessons of managing an incident which if not learnt could greatly hamper the ability to successfully manage an incident.
The aim of this book is to provide practitioners and those with limited business continuity knowledge of running exercises, a series of simple exercises which they can use to improve the skills and knowledge of groups of people involved in business continuity within the organization. Most of them require little planning and resources so that it can be carried out in less than an hour. All of them are designed to add to the soft or hard skills of those taking part. Some of them, such as the comm unication matrix and team agenda, teach key tools and techniques which have been used successfully to manage an incident.
Watch for this new eBook from Rothstein Publishing Fall 2019! Stay tuned…
---
Coming Fall 2019: New Books from Rothstein Publishing
Building an Effective Cybersecurity Program, 2nd Edition, by Tari Schreider, C|CISO, CRISC, ITIL® Foundation, MCRP, SSCP
New for Fall 2019, in this completely updated 2nd edition of this comprehensive book, Tari Schreider lays out the step-by-step roadmap to follow as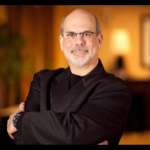 you build or enhance your cybersecurity program.
You know by now that your company could not survive without the Internet. Not in today's market. You are either part of the digital economy or reliant upon it. With critical information assets at risk, your company requires a state-of-the-art cybersecurity program. But how do you achieve the best possible program?
Meanwhile, learn about the first edition HERE.
---
Tari Schreider's next up with:
Cybersecurity Law: Essentials for Today's Business, 2nd Edition
In today's litigious business world, cyber-related matters could land you in court. As a computer security professional, you are protecting your data, but are you protecting your company? While you know industry standards and regulations, you may not be a legal expert. Fortunately, in a few hours of reading, rather than months of classroom study, Tari Schreider's  Cybersecurity Law: Essentials for Today's Business, 2nd Edition, lets you integrate legal issues into your cybersecurity program.
Completely updated to reflect the latest laws, regulations and standards, this guide is essential for any business.
Meanwhile, learn about the first edition HERE.
---
Coming up in early 2020, Ernie Hayden, MIPM, CISSP, CEH, GICSP(Gold), PSP brings you the definitive work on
Critical Infrastructure Protection: Understanding and Reducing Risk
Ernie is a highly experienced and seasoned technical consultant, author, speaker, strategist and thought-leader with extensive experience in the power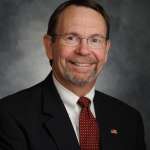 utility industry, critical infrastructure protection/information security domain, industrial controls security, cybercrime, cyberwarfare and physical security areas, and we're thrilled to have him join the Rothstein Publishing family.
Risk and vulnerability assessments of industrial facilities, including both facility and cyberrisk, are essential.
---
So – stay tuned for these exciting new books. AND maybe YOU could be the next Rothstein Publishing author? I would love to hear about your new book ideas for Rothstein Publishing to bring to market.
– Phil Rothstein