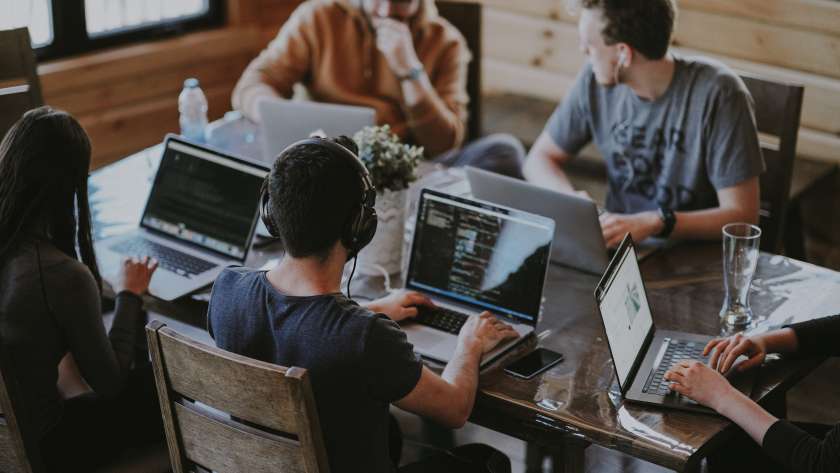 Charlie Maclean-Bristol discusses developing objectives for your exercises and the importance of risk assessments and teamwork.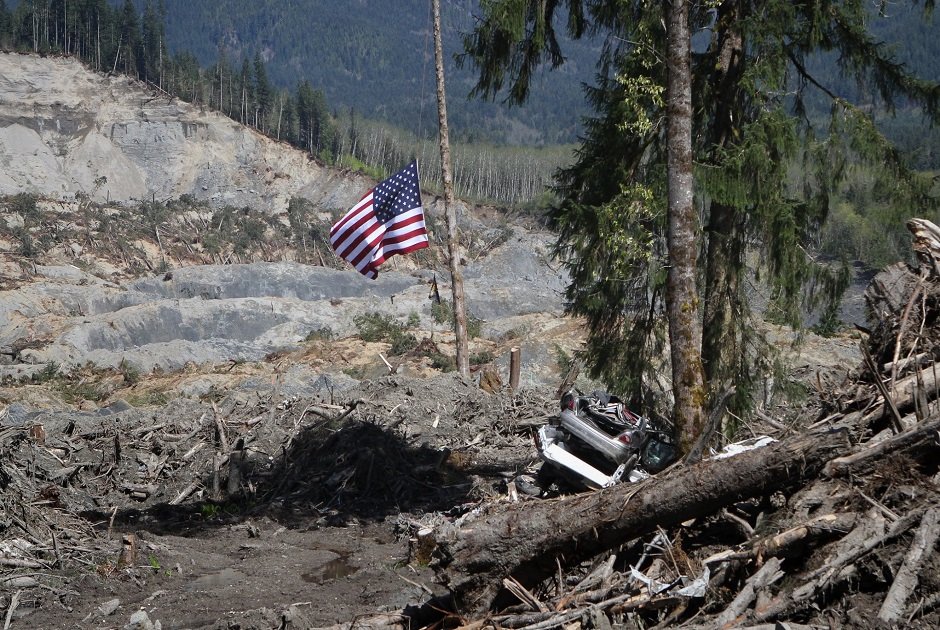 Emergency Planning and Disaster Exercises Realistic disaster exercises are designed to help an organization test a hypothetical situation, such as a natural or man-made disaster. The purpose of experiencing a disaster exercise is to evaluate a group's ability to cooperate and work together. In addition to this, the simulation tested emergency managers to see how…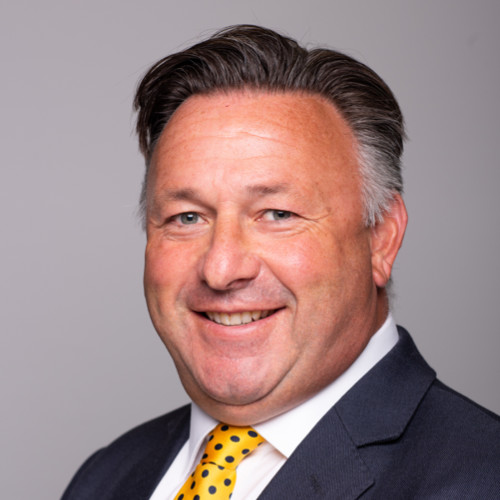 We're excited to announce our newest author:
Charlie Maclean-Bristol.
Charlie is currently working on a new book project that addresses Short Business Continuity Exercises. This new project gives a businesses a way to execute exercises in under an hour.