CORE's UAE 9th Middle East Business & IT Resilience Summit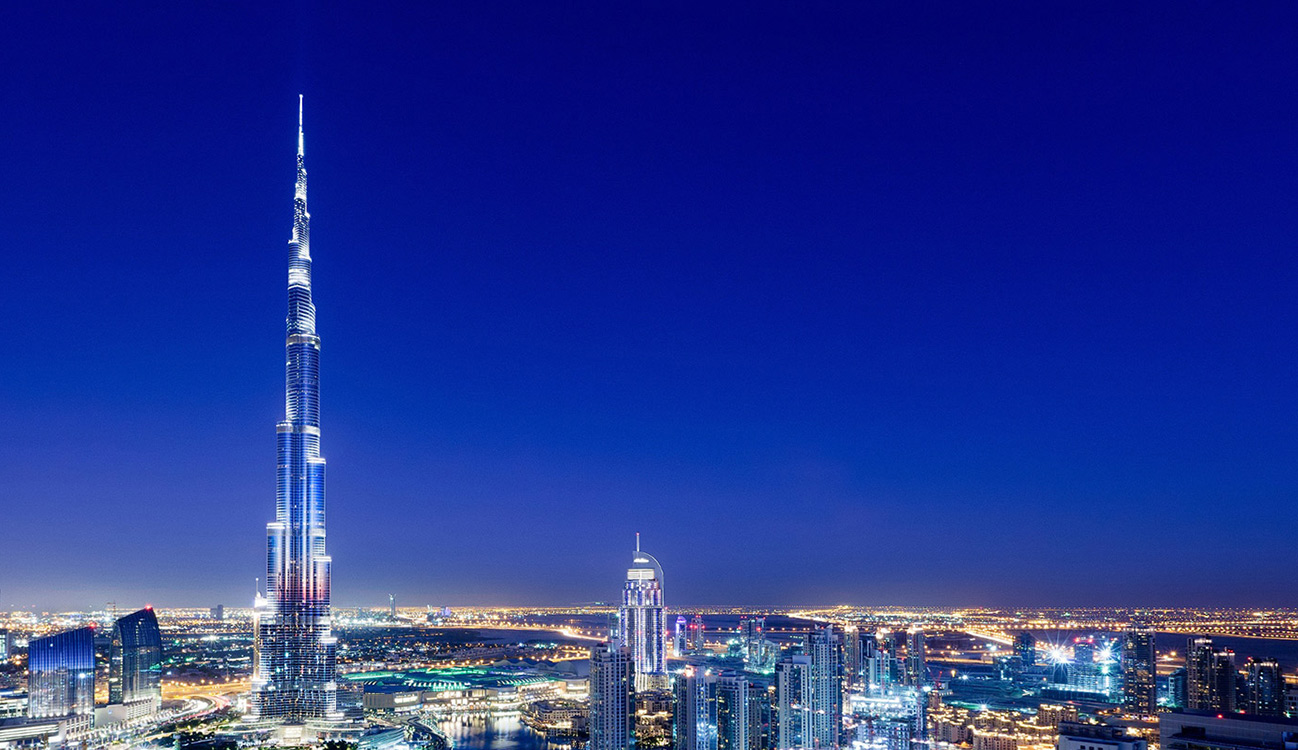 The Summit will be held on 12th March, 2020, Dubai, UAE. Having now demonstrated Visionary Leadership with the launch of the UAE BCM Standard AE/SCNS/NCEMA 7000:2015, the UAE and the Middle East Region as a whole have an opportunity to now embed Continuity into all processes and demonstrate world class Resilience across not just organizations, but across communities and countries.
The 9th Middle East Business & IT Resilience Summit 2020 seeks to bring together in Dubai the best global and regional minds in Business and IT Resilience. Presentations and discussions will cover new thoughts, ideas and solutions to proactively manage all stages of the BCM implementation lifecycle. Including not just Business Continuity and IT Disaster Recovery, but also Crisis Management and Emergency Response, Safety, Information Security and Physical Security. Rub shoulders with global and regional gurus and contribute to BCM and leadership and trend-setting thoughts.