2019 National Hurricane Conference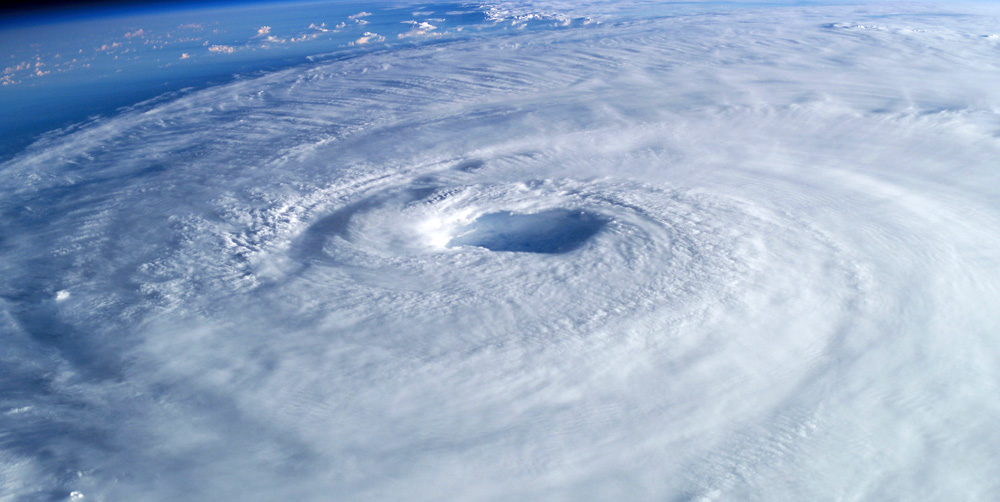 Improving Hurricane Preparedness:


The 2019 National Hurricane Conference Is Gearing Up

The primary goal of the National Hurricane Conference is to improve hurricane preparedness, response, recovery and mitigation in order to save lives and property in the United States and the tropical islands of the Caribbean and Pacific. In addition, the conference serves as a national forum for federal, state and local officials to exchange ideas and recommend new policies to improve Emergency Management.

To accomplish these goals, the annual conference emphasizes:
Lessons Learned from Hurricane Strikes
State of the art programs worthy of emulation
New ideas being tested or considered
Information about new or ongoing assistance programs
The ABC's of hurricane preparedness, response, recovery and mitigation — in recognition of the fact that there is a continual turnover of emergency management leadership and staff
Who Should Attend the National Hurricane Conference?
The National Hurricane Conference is the nation's forum for education and professional training in hurricane and disaster preparedness. With an average of 1,500 attendees from around the country, the conference covers all major aspects of hurricane preparedness, response and recovery, which will provide your company with a unique opportunity to show your wares to a large audience of interested decision-makers:
Amateur Radio
Law Enforcement
Armed Forces Disaster Preparedness Officials
Meteorologists
Building and Zoning Officials
News Media
City and County Commissioners
Nursing Home Officials
City and County Managers
Planners
Emergency Management Officials
Port Authority Officials
Engineers
Private Industry
Public Health Emergency Preparedness
Environmental Officials
Public Information Officers
Fire/Emergency Medical
Public & Private Utility Officials
Geographers
Public Works Officials
Hospital/Health Care Officials
Transportation Officials
Insurance Company Representatives
Voluntary Agency Representatives