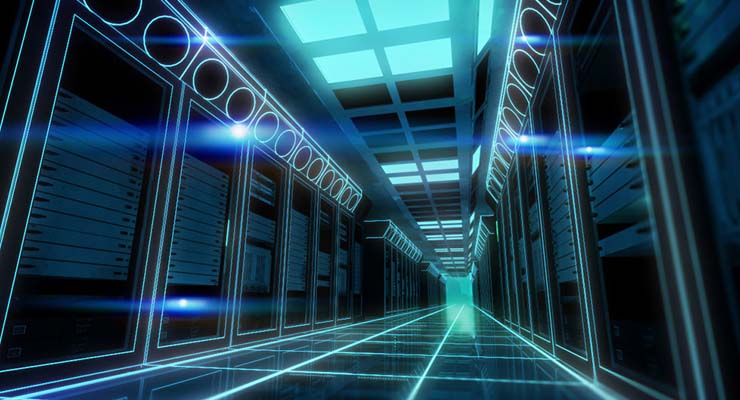 Microsoft has made a big bet this year that DRaaS will be a killer application for its Cloud OS and Azure service. Numerous players are making similar gambits.
In today's new age of "always-on" business, prolonged downtime or even brief outages are no longer acceptable. Whether it's at a global enterprise with thousands of employees, a 200-person organization or even a small office, all are expected to have their core information systems up and running all the time. Providing the ability to recover from downtime – scheduled or unplanned – is becoming easier and more affordable thanks to a growing number of emerging enterprise-grade cloud-based Disaster Recovery-as-a-Service (DRaaS) options.
If you're not using DRaaS yet, you're not alone. Many of these services are in their evolutionary state.
See The Rise of Disaster Recovery as a Service by Jeffrey Schwartz for Redmond Magazine.