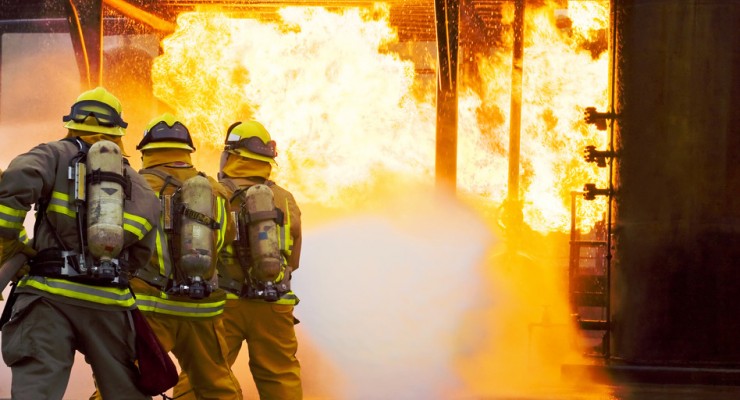 This survey investigates the current state of backup and disaster recovery with SMBs, with a focus on evaluating the impact of cloud backup solutions.
Unscheduled downtime can have dramatic impacts on business results. Outages are detrimental to any business, regardless of its size. With increasingly complex and critical IT environments, SMBs are seeking ways to implement reliable backup and recovery solutions to protect their businesses. The cloud has emerged as a desirable alternative to traditional backup and disaster recovery.
The report, sponsored by Axcient, is based on a survey of 453 IT professionals conducted in the United States and Canada. All participants worked at companies with between 50 and 1000 employees. The goal of the survey was to capture data on current trends and experiences with IT backup and recovery among SMBs.
The State of IT Recovery survey found 91% of SMBs reported challenges with using multiple backup & recovery tools. It also found 67% of teams had to learn multiple solutions.
See The State of IT Recovery for SMBs: A Survey of IT Professionals.