Business Continuity Awareness Week (BCAW) 2019
May 13, 2019

-

May 17, 2019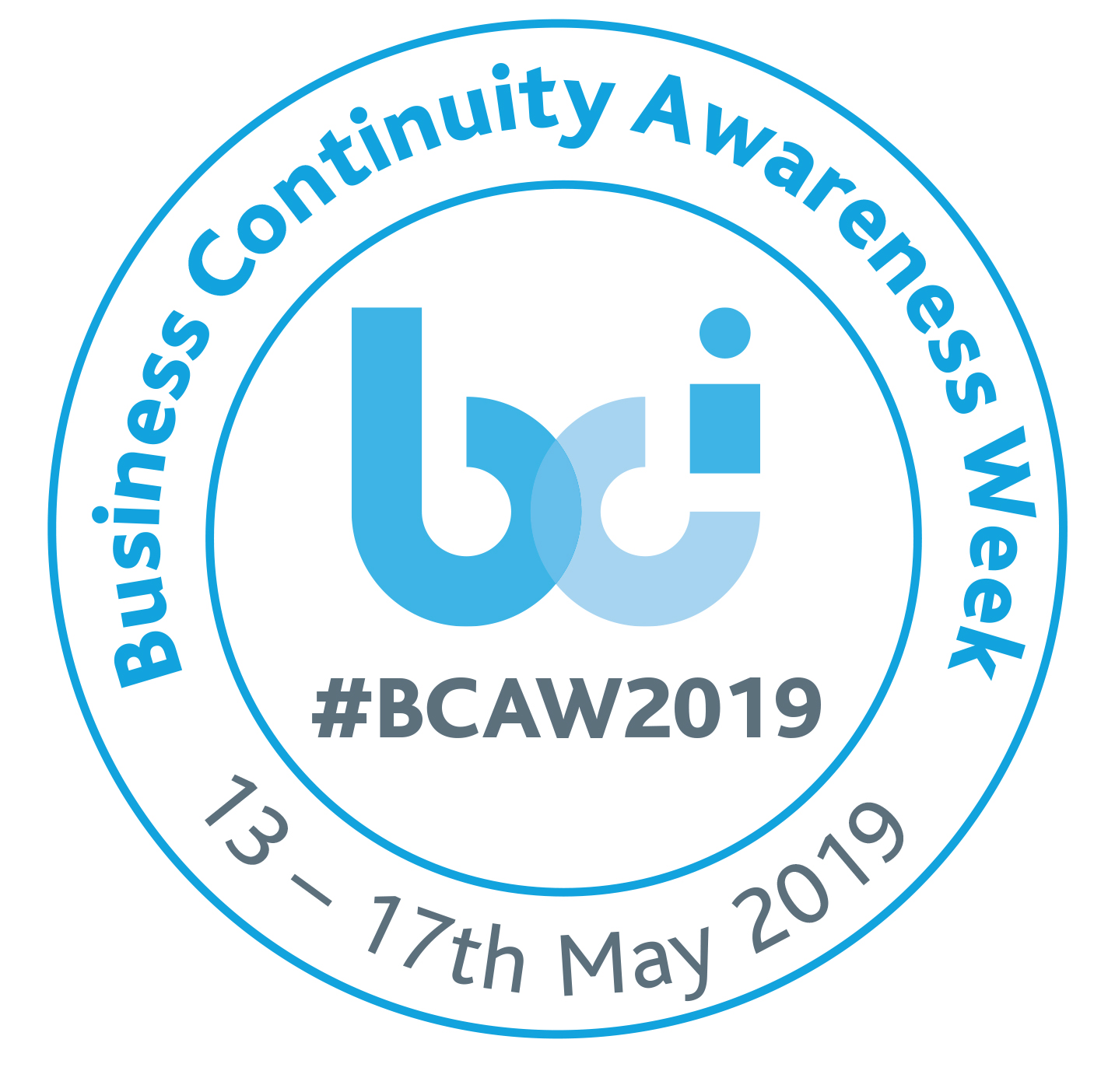 Business Continuity Awareness Week (BCAW) 2019 on May 13th – 17th will focus on the theme "Investing in Resilience" which will be the same theme for this year's BCI World 2019.
This year's theme will explore different interpretations of "investing" to generate discussions around how we can best support business continuity professionals and resilience functions. From investing in people and training, to looking ahead and considering how we can invest in the future of resilience, this year's BCAW activities seek to empower our community through raising awareness of the profession.
We are currently calling for papers for our webinar programme. Our regular BCAW webinar programme features speakers discussing topics such as:
The challenges faced by professionals and when trying to get investment in resilience
How you can support your BC Manager in getting investment in resilience
They many forms investment in resilience can take (e.g. Training, Finance, Resource, etc)
Why it is important to invest in resilience
What other types of investment might we have to consider in future?
Papers that are not considered for BCAW will be included for BCI World 2019.
Main Activities that you will be able to get involved in during BCAW include:
Video & Competition: Investing in Resilience
We will be asking our community to tell us how they are for investing in resilience. The winners will be put into an animated video with their comments that will be revealed at BCI World 2019.
Case studies: 25 Years of BC
A tie-in with the 25th anniversary, these case studies will demonstrate what can be achieved across a career in BC and Resilience, as well as looking at the ways in which BC has changed over the years. These should have an aspirational tone to them. We will start running the Call For Papers in January and have the papers as downloadable content during BCAW.
Case Study Competition: Investing in Resilience
A competition asking users to submit case studies demonstrating how they have increased "investment" in resilience functions or future plans to. Case studies will be published on the website across BCAW and the winner will gain a spot at the BCI World 2019 exhibition seminars to discuss their case study further. We will start running the competition in January and have the papers as downloadable content during the course of BCAW.
Social Media Competition: Planting the roots of resilience
Nominate a colleague or BC professional who has made great gains in investing in resilience by using #RootsOfResilience and @theBCeye for the chance to both win prizes.
To start raising awareness of BCAW, posters and screensavers are now available to download from thebci.org/bcaw2019.